We are Lighting Design Experts
OVI is founded on a powerful vision: using light as a primary architectural material, which through its interaction with surfaces and materials can dramatically transform spaces. Our practice constantly investigates and engages the compelling potential of light.
Founders
Driven by the virtuosity of its founders, Chief Creative Jean Sundin, and Chief Innovator Enrique Peiniger, the studio's work reflects their passionate curiosity, technical imagination, and inspired artistry.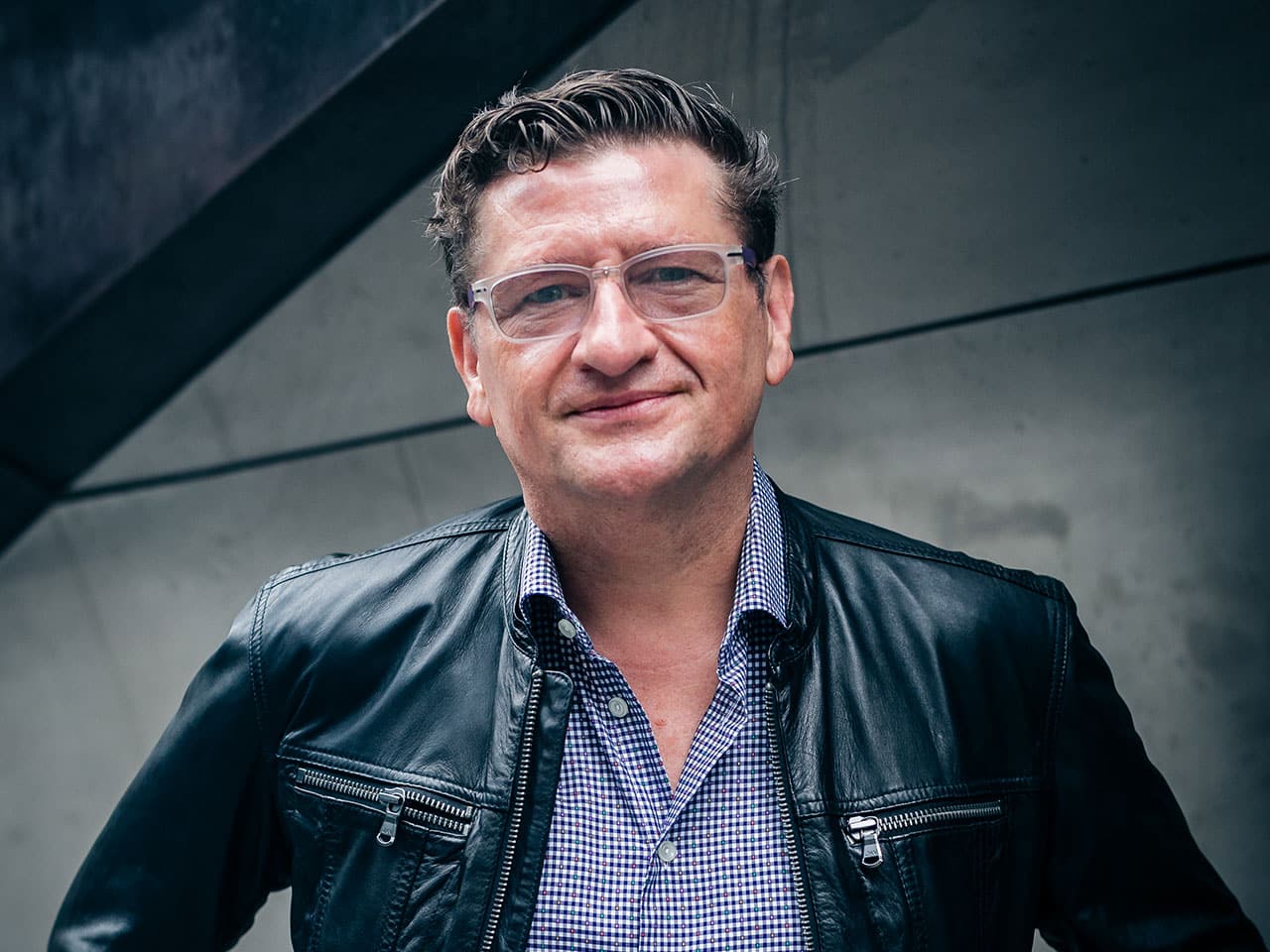 Enrique Peiniger
Founder & Chief Innovator
Enrique Peiniger was formally trained in the fields of architecture and social sciences, his manifold way of thinking defines all his work. As a humanist and engineer, Enrique articulates a project's historical and cultural context while devising state-of-the-art technology developed to achieve economy of work. Enrique designs with sensitivity, clarity, and logic, integrating originally-engineered lighting into his aesthetically sophisticated solutions.
Read more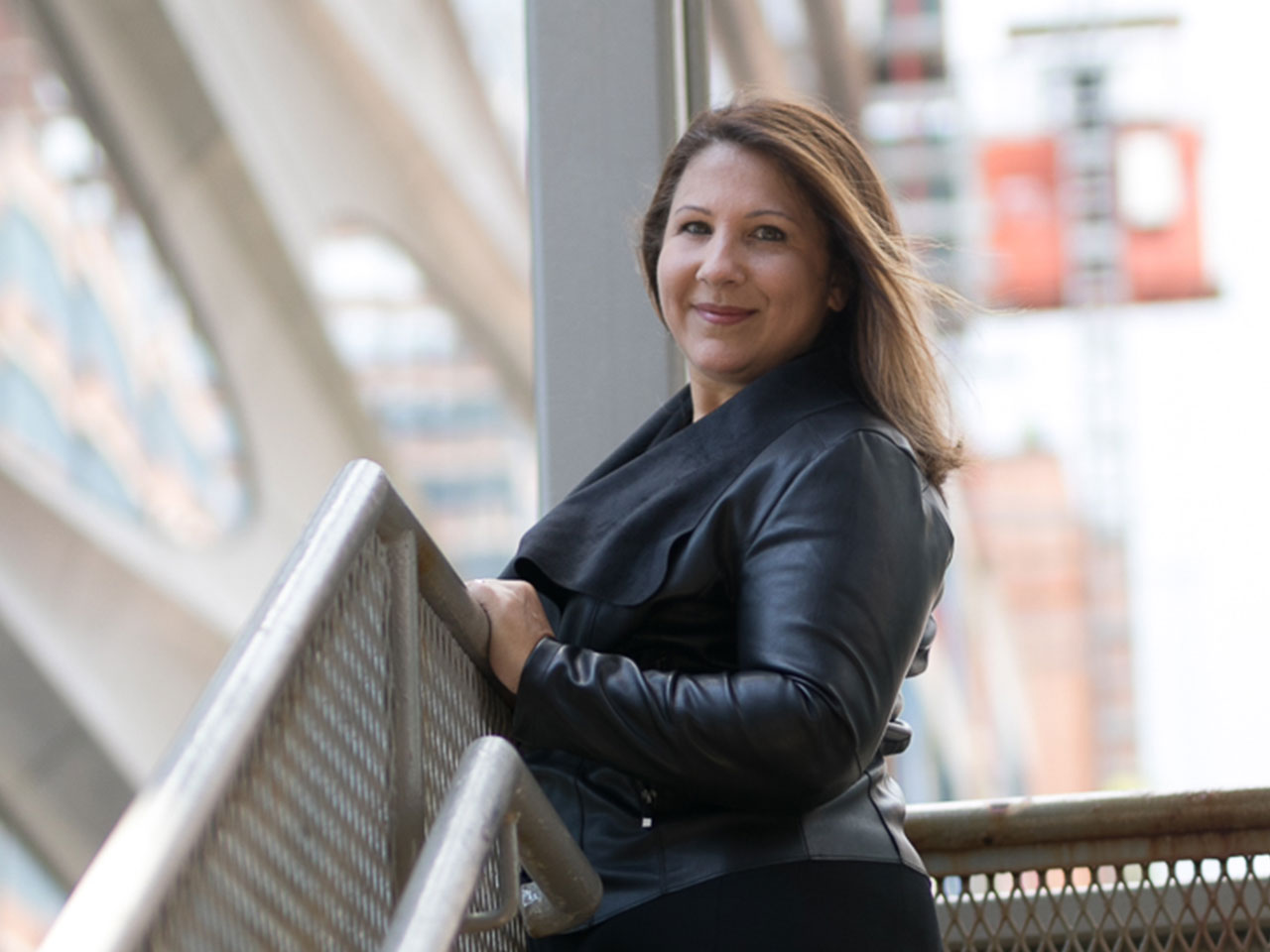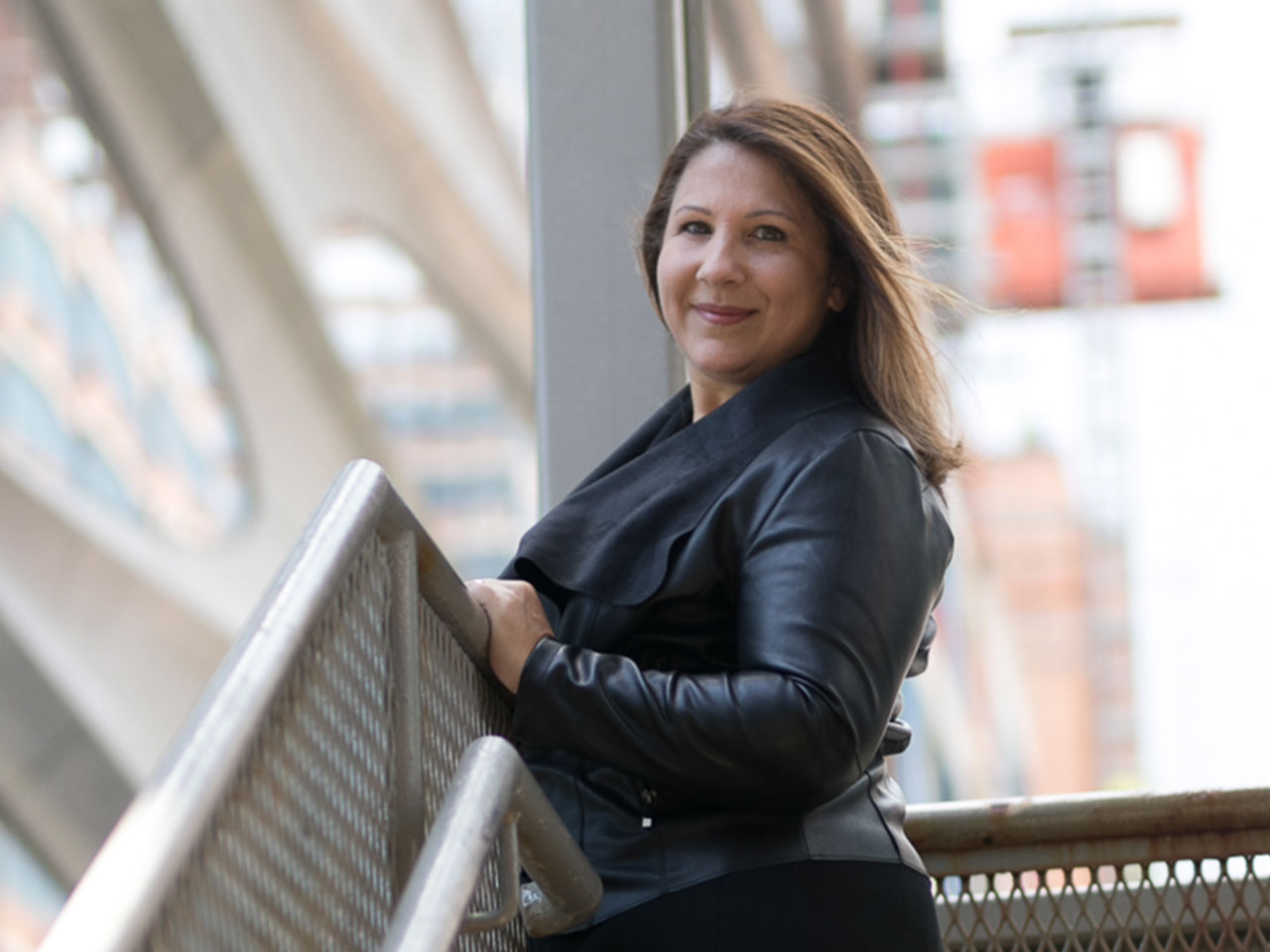 Jean Sundin
Founder & Chief Creative
One of the world's preeminent exponents of architectural lighting design, Jean Sundin began her decades-long career working on the Louvre's Pyramid, the Korean War Veteran's Memorial and the Hirshhorn Museum. Since then, her aspirational career has brought her to touch the largest architectural master plans and the smallest of lighting details. Jean's compelling point-of-view is a result of her training in both Western and Eastern design philosophies, the classical tradition as well as Feng Shui.
Read more
Testimonials